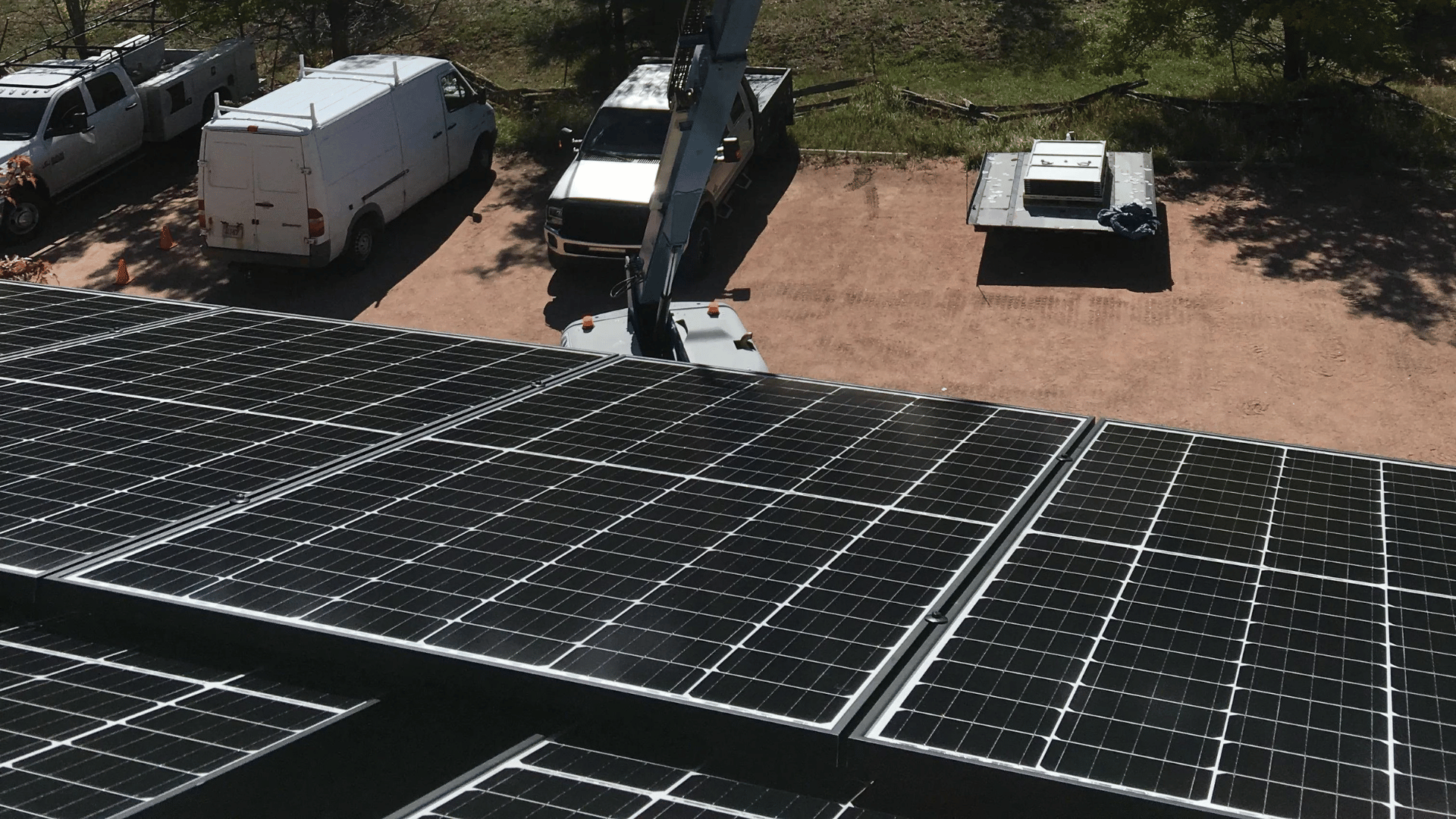 About Radiance
Heating and Plumbing in Flagstaff
Contact Us
Leading the Renewables Revolution
Radiance Heating and Plumbing, Inc. has cracked the code on getting to net zero and ending our fossil fuel addictions! The best news is these home upgrades save you money, and of course reduce your pollution.
The best combination is using a heat pump + solar PV (electricity from the sun) to knock out your heating and cooling costs, as well as other electrical loads (and of course adding in an EV living the dream for CHEAP transport...).
We have the expertise to create "net zero" buildings, including the heating system (buildings that use no fossil energy use on an annual basis). Put us to work on your home!
Thanks to our innovative designs and fanatical attention to details and service, our customers are saving thousands of dollars each and every year.
We are published in Contractor magazine and consult on projects in the United States, Canada and Mexico.
In Northern Arizona we design and install energy saving heating systems and solar electric systems, using the sun as the ultimate heat source. This includes solar water heaters, air to water heat pumps, combined space and water heating and ground source heat pumps.
We have developed integration techniques for radiant floors, baseboards, radiators, heat pumps, solar thermal, solar electric and forced air heating systems - and every combination thereof! We serve our fellow contractors and the do-it-yourself market by designing effective solar electric, heating systems. and installing them.
We take particular joy in knowing that every renewable energy system is actually a money saving system that makes life more affordable.
Call Tom at 928-380-6294 or email: radianceheating@gmail.com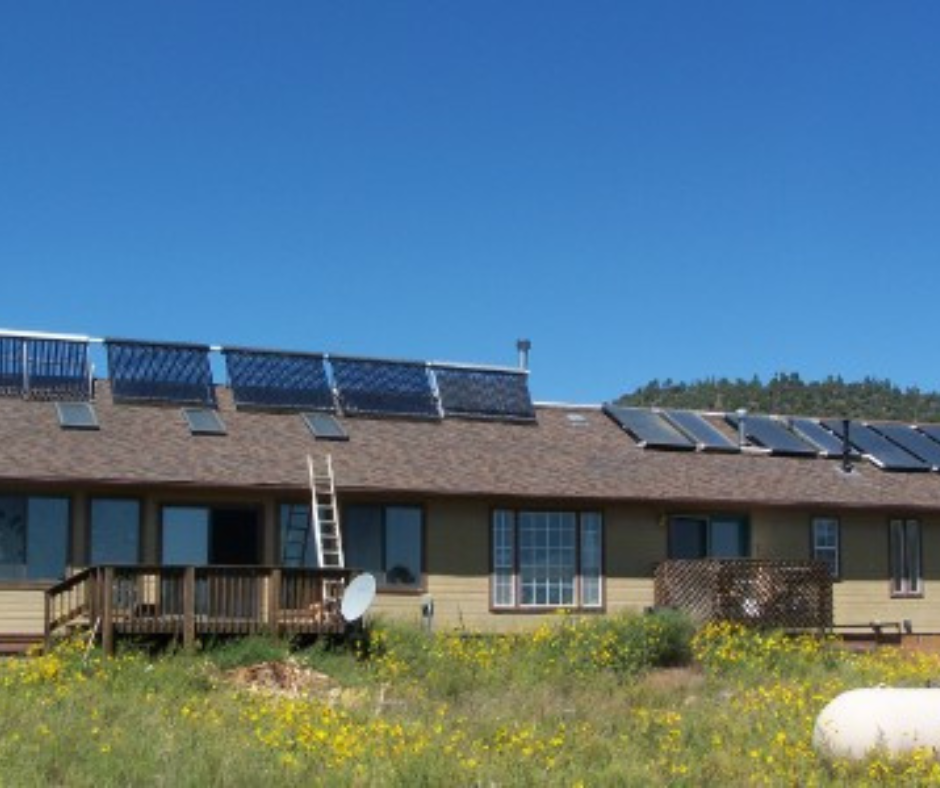 We Can Help You
Tired of paying ever increasing heating bills? Looking to minimize your impact on the earth? Like the idea of saving money and being self-sufficient? Do you like the idea of keeping your energy dollars in the United States and making America energy independent? If you are using propane or electricity to heat your home - Contact us for a FREE estimate! Solar plus a heat pump make sense no matter your energy source, but with propane or electricity it will likely pay for itself within 10 years. With the passage of the climate IRA there are notable tax credits available, as well as the joy of heating (and cooling! your home at near zero marginal cost).
We can help you Design, Install or Maintain:

Solar Eletric

hydronic heat pumps

Solar Heating

Solar Hot Water

Solar Hot Tubs

Ground Source Heat Pumps

Radiant Heating

Any Hydronic Heating System

Grey Water

Rainwater Harvesting

Plumbing and Plumbing Repair

Water Conservation

Non-salt Water Softeners That Work!